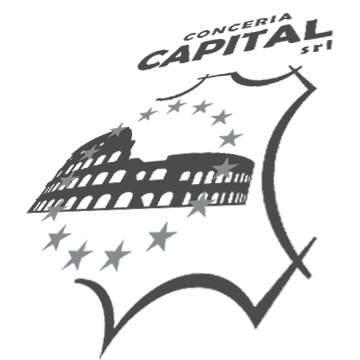 Our production is mainly based on side calves, shoulders and bellies, all vegetable tanned, for leathergoods, belts and shoes, which we sell, both natural (crust) or finished.
We are strongly specialized in the supply of vegetable tanned leathers mainly suitable for the production of shoulder belts, carry handles and trimmings for bags, luggages, sandals and accessories, thanks to the specific technical characteristics of our artricles.
To request eventual informations, prices, colour cards and so on, we invite you to fill in the form which you will find in the "Contacts", and our staff will contact you back as soon as possible, and will be at your complete disposal to give you all assistance you may need.
Our wide range of items includes also vegetable d.butts and shoulders for the production of belts. In every item our customers can find good quality at great prices: we achieved this result thanks to the processing of raw and thanks to the ten-year experience gained in the 100% vegetable tanning
.
TO CONTACT US PLEASE FILL THE FORM IN [click here]