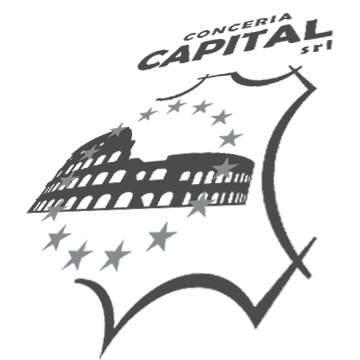 Tannery CAPITAL was founded in 1999 in Santa Croce sull'Arno, as a natural development of a pre-existing tannery which was specialized in the production of vegetable tanned leathers.
During the last few years, thanks to the accurate work, the tannery had a very big sales increase, this needing a better business organization which came out also as an increasing of the shares-holders, and the following transfer in the new factory, located in the Macrolotto Industrial Area in Castelfranco di Sotto.
Thanks to the use of the best available raw skins, and the particular care given to the various stages of the production process, we can now offer to our customers, both in Italy and overseas, very high quality products, which are used in many different fields: leathergoods, belts and shoes. Last but not least, our dynamicity allows us to react in a very fast and accurate way to the many customer requirements, with whom we have established a very strong relationship.
TO CONTACT US PLEASE FILL THE FORM IN [click here]